For the twenty-first consecutive year, our Produce Alliance team of climbers and volunteers made it to the top of the Aon Center, participating in the Step Up for Kids challenge for Ann & Robert H. Lurie Children's Hospital of Chicago.
Our very first year participating in this incredible cause, we raised 15K. This year, we were fortunate enough to raise over 35K for the deserving patients and families of Lurie Children's, and also displayed one of our largest teams of climbers and volunteers to date!
We are also so grateful for the opportunity to be the sole provider of healthy and fresh post-climb produce snacks for Step Up participants.
Thank you so much to everyone at Lurie Children's for making this such a spectacular event, and thank you to everyone part of our PA family who donated and made the climb to make a difference. Remember, every step, every dollar, and every child counts. 💙
See you next year!
Here are some special moments from the 2018 Step Up for Kids challenge!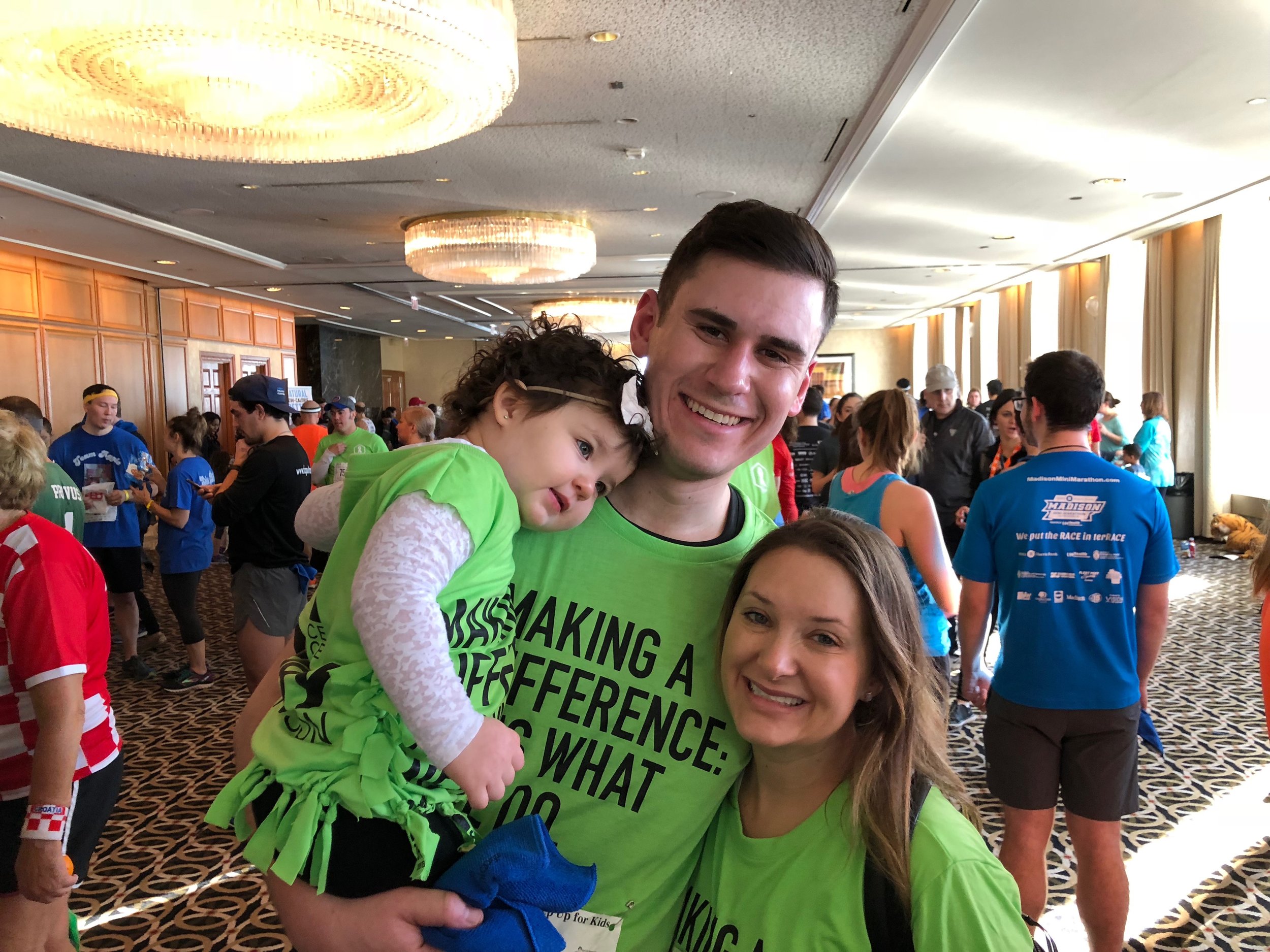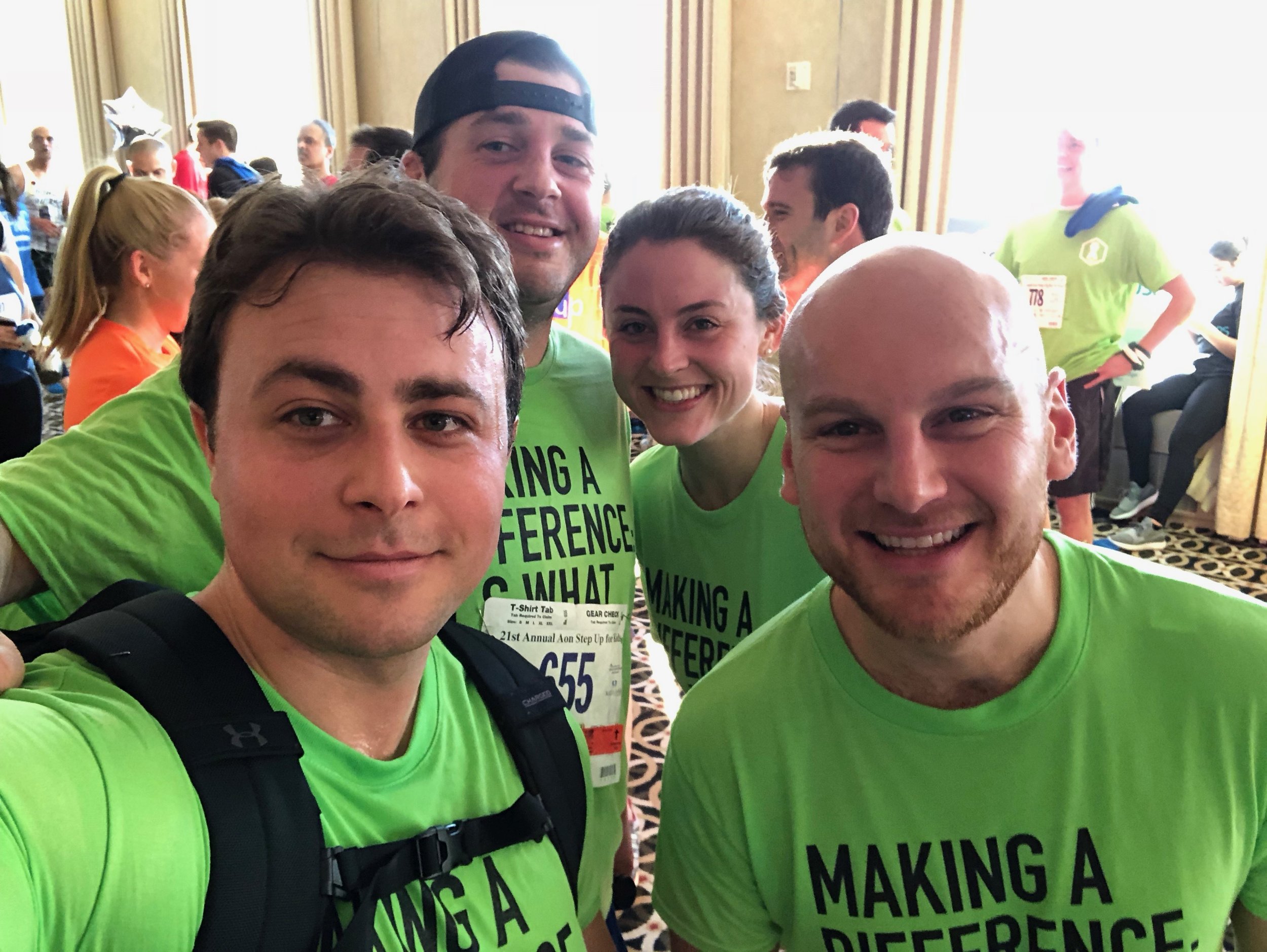 Cooking is a great way to express your creativity," says Chauncy Hood, a high school senior with a passion for cooking and dreams of opening his own fine dining restaurant. Those dreams helped Chauncy stay focused during the three months he spent in Lurie Children's Regenstein Cardiac Care Unit (CCU) waiting for a donor heart to become available. Finally in August, a heart became available, and he underwent successful transplant surgery.
Enjoy this one-of-kind culinary demonstration and collaboration featuring Produce Alliance's very own Corporate Chef Steph, and Chef Chauncy, a resilient heart transplant survivor. Produce Alliance & the Ann & Robert H. Lurie Children's Hospital team up to support Step Up for Kids in event to build healthier futures for kids, like Chauncy